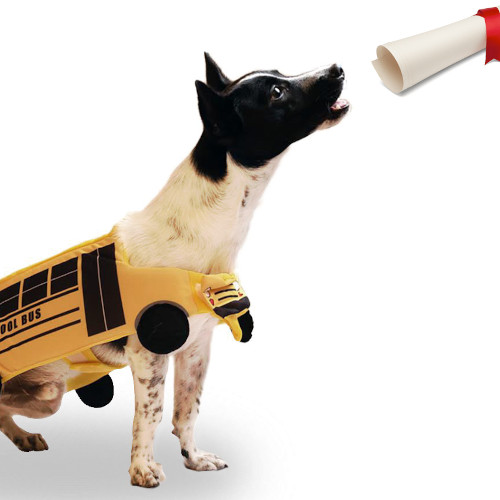 The Good Dog Foundation, globally recognized for therapy dog training and for research studies with major hospitals and universities on Animal Assisted Therapy, has created an online course for all dog owners.
Four weekly Zoom classes – 60 minutes each – with our Director of Training will give you and your dog:
A strong foundation for enhancing human-dog communication and good manners.
A way to boost the effectiveness and minimize duration of one-on-one training, when
needed.
A course you can enjoy with other household members.
This online course gives those considering the possibility of applying for therapy dog
certification training – a preview of the temperament and skills you and your dog will need.
Note: This is a preparatory course, NOT a Therapy Dog Certification course.
Exercises, Personal Attention, Diploma
During class sessions, your dog will work on the following:

Staying focused on his/her human handler around distractions, including other dogs.

Slow desensitization (versus flooding) to unfamiliar people, environments, attire, body
language, and sounds.

Proper, polite introductions to strangers.

Mastering basic obedience cues, including those required to pass evaluations before
progressing to therapy dog certification or registration training.

Recognizing subtle and unique body language in your dog.

What's needed, as a human handler, to be not just a "pet owner" but a real team member with your pet.
Classes are via Zoom once a week for 4 weeks. Class size is limited so personal attention can be provided. A diploma is provided following successful completion of the classwork.
No minimum age requirement for dog or human. Children under 17 years of age must be with an adult.
Family members can participate as a group at no extra cost (up to 4 plus the dog). Multiple dogs can participate.
Classes will be one hour per week for four consecutive weeks.
Missed classes can be made up in a later round, as space is available.
This is a prep course. Attendance does not guarantee acceptance into a Certified therapy dog team training program.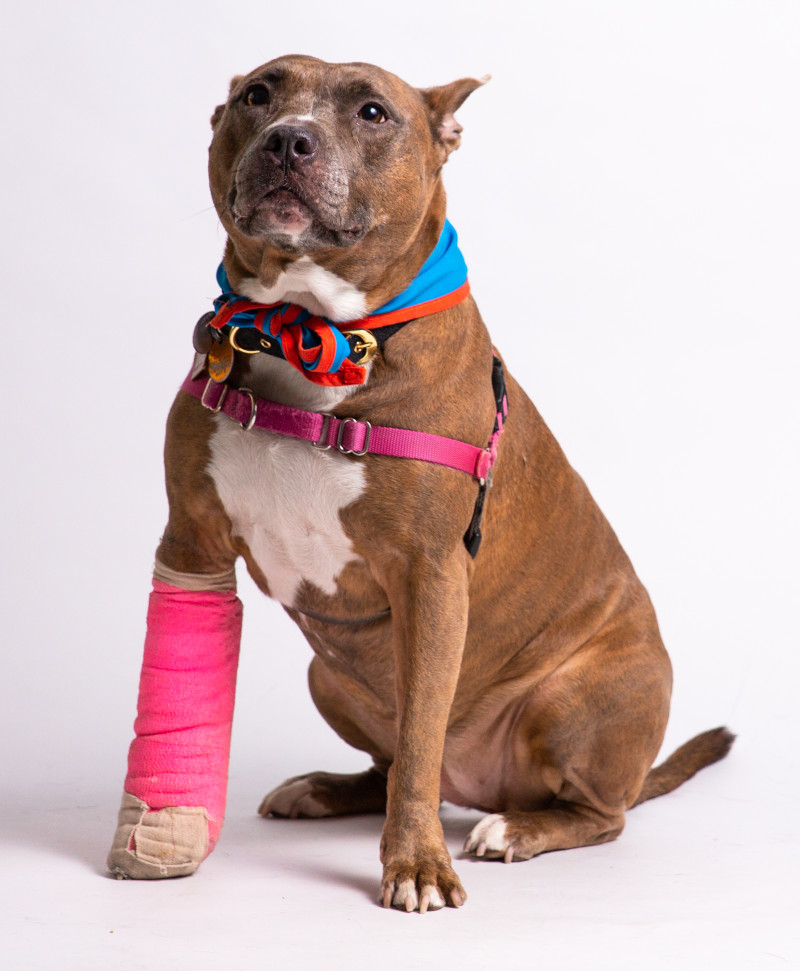 Fees
$125 for one dog; $95 for additional dogs from the same household during the same course.
Cancellation Policy
You must notify Good Dog you are canceling at least 48 hours before the 1st class start-time for a full refund. Cancellations after that will be limited to a 50% refund.