Some dogs can help humans heal.
Our mission is to teach them how.
Specifically, we train and certify…
Volunteers – who want to team up with their dog to help people in need at hospitals, schools, nursing homes, and other facilities.
Professionals – health workers, educators and others who want to work with their dog to enhance a professional practice.
Good Dog training and deploying methods are the safest, most innovative in the nation.
We respect and celebrate the healing power of the Human-Animal Bond.
We specialize in hands-on, in-class training for dog-human teams, supporting team progress as you learn.
We are advised by experts in immunology, infectious disease, psychology, veterinary medicine, and Animal Assisted Intervention.
We conduct research with major hospitals / universities to advance therapy dog uses and outcomes.
Insurance — Good Dog Certified Volunteers are covered by free liability insurance when donating time to our partner facilities. Certified Professionals have their own insurance as part of their practice.
We welcome an application from you and your dog.
Covid-19 Update
All Good Dog Volunteers must:
Comply with the health requirements of the facilities they plan to visit, including vaccinations and boosters, masks, hand sanitizer, and other health-related policies
Follow CDC guidelines – before visiting Good Dog partner facilities or one of our in-person classes – when you are exposed to or contract COVID-19 or other infectious diseases
Note: Good Dog meets with hospital executives and experts in immunology / infectious disease to stay informed about health-related issues. We may occasionally pause in-person therapy dog visits and classes if a health crisis flares up and we deem it appropriate to protect our volunteers, trainers and those they serve.
Facility Partners
The organizations (below) can apply to be a partner facility entitled to free visits from our Therapy Dog Volunteers. The visits help adults and children recover from stress, trauma and disease or cope with disabilities and learning issues.
Hospitals, Hospices
Public Schools, Colleges
Nursing Homes, Senior Residences
Libraries, Community Centers
Corporate Partners
We offer therapy dog services for a fee to business, government and other private entities.
Recent Corporate Partnerships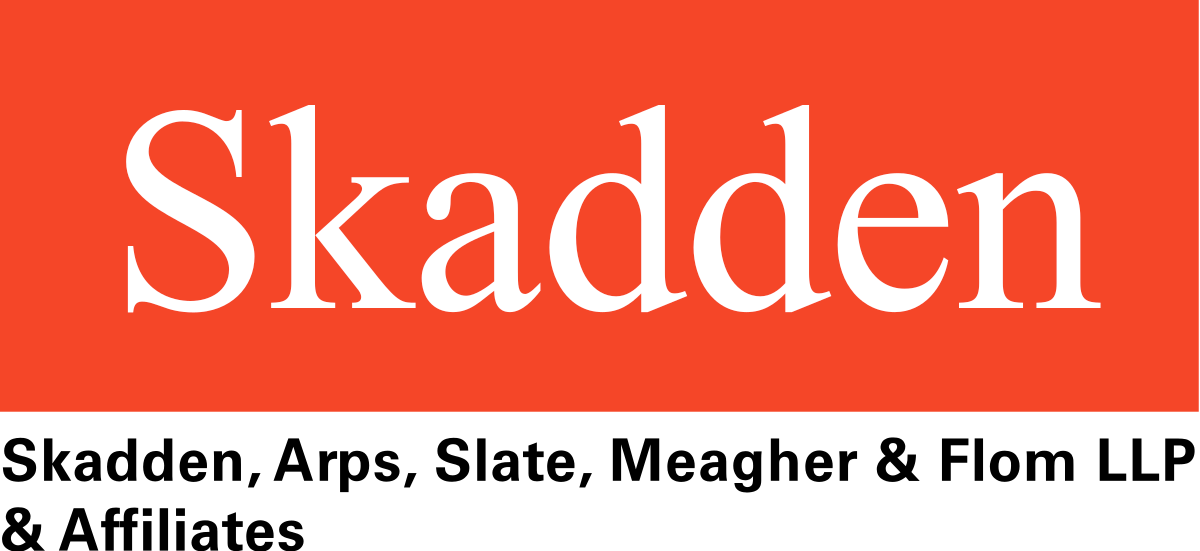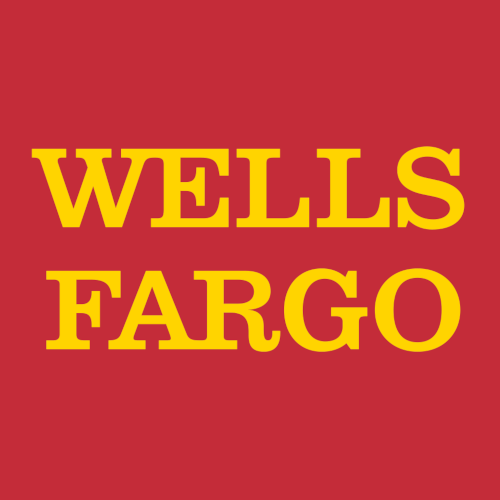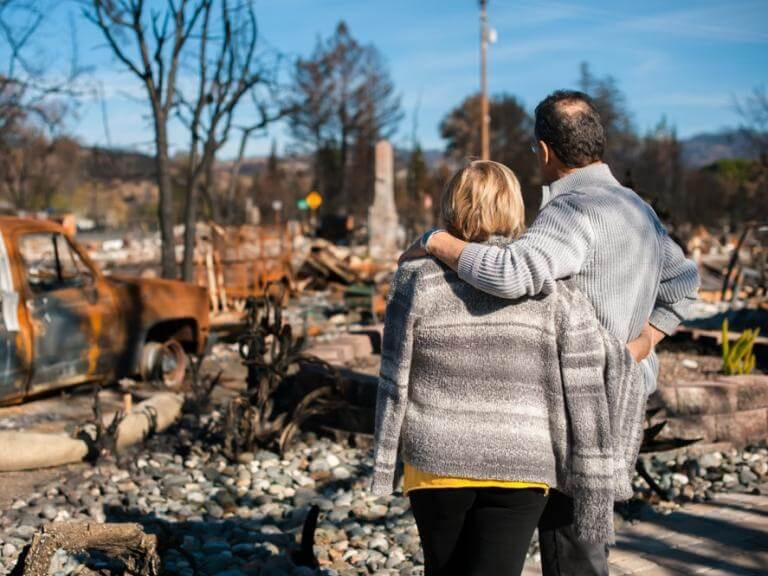 Good Dog Crisis Response Teams respond to select national and local disasters when invited and as funding permits.
Good Dog conducts vital research to assess therapy dog intervention with specific populations and environments.
Some 30,000 hours a year are donated by Good Dog Volunteers helping people heal. Over 100,000 people benefit annually.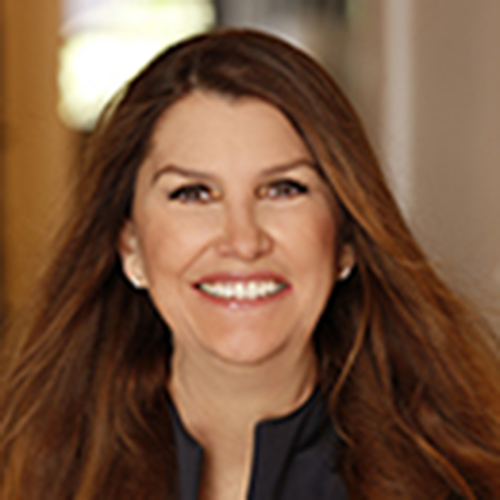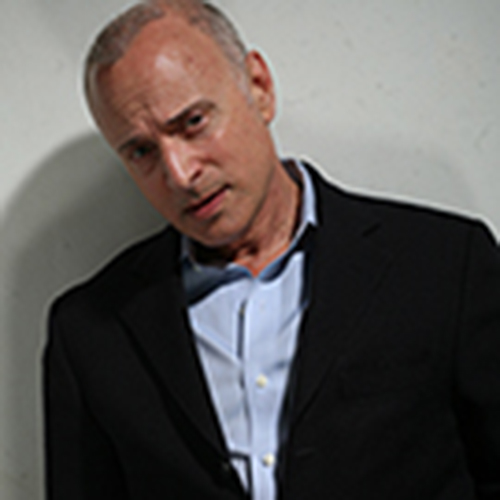 Bruce Fagin
Executive Vice President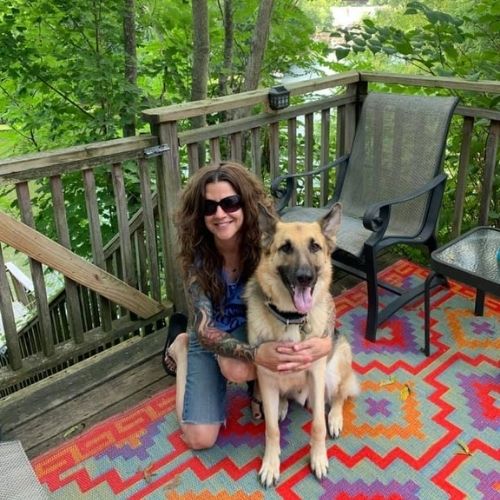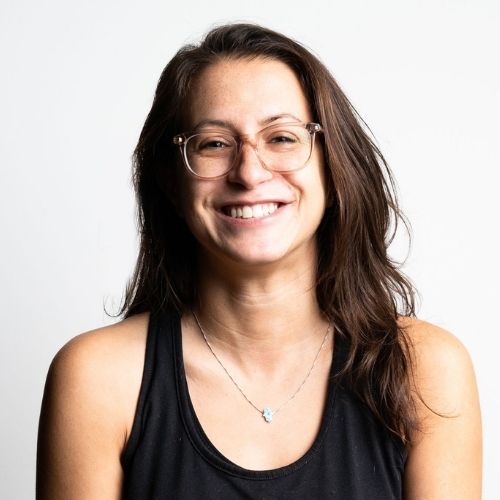 Carly Goteiner
Director of Community Engagement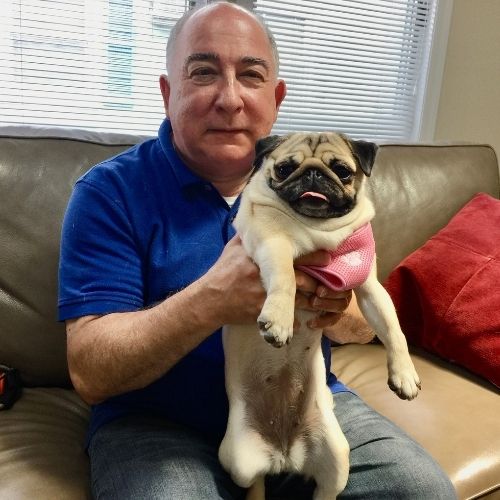 William "Bill" Ross
Director of Finance & Administration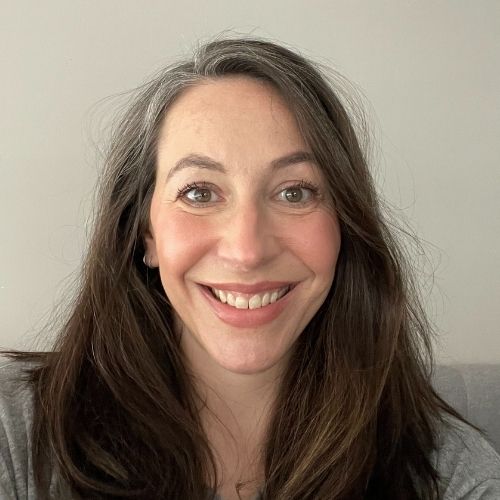 Sarah Ruminski
Onboarding Operations Coordinator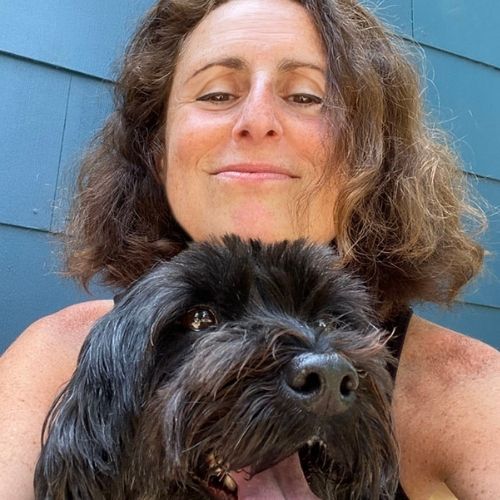 Heidi Antman
Graphic Design Consultant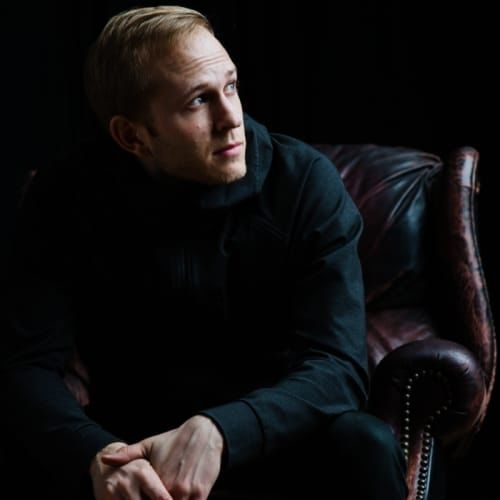 Stetson Gleave
Photography and Videography Consultant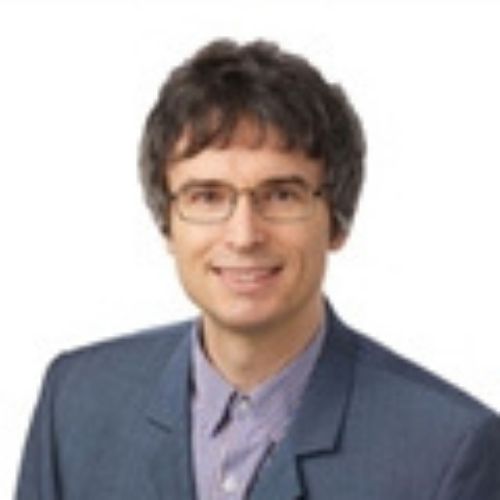 Stuart Gaston
Database Optimization Consultant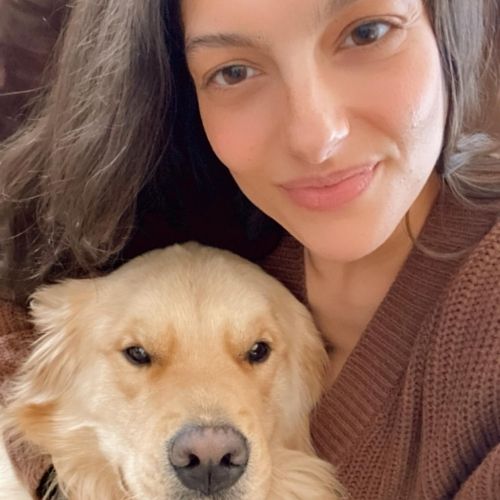 Tara Johnson
Online Marketing and Social Media Consultant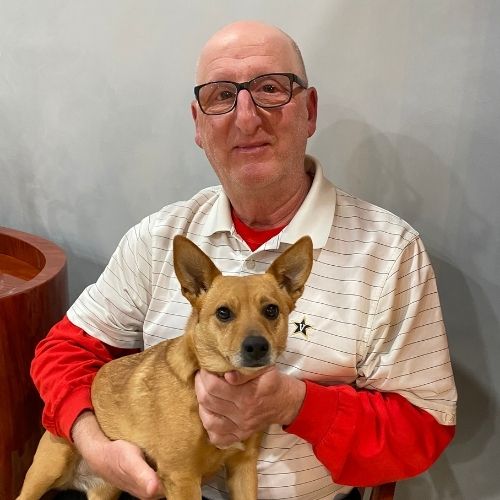 Robert Reder
Chair
Retired Partner, Milbank, Tweed, Hadley & McCloy LLP; Professor of Law, Vanderbilt Law School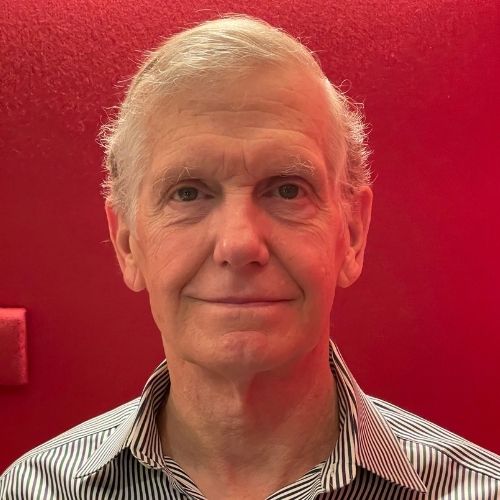 Patrick W. McMullan lll
Vice Chair
Managing Director and Chairman of Global Healthcare Investment Banking, Barclays Capital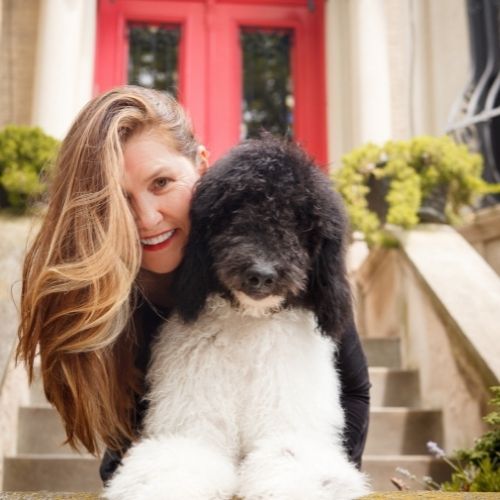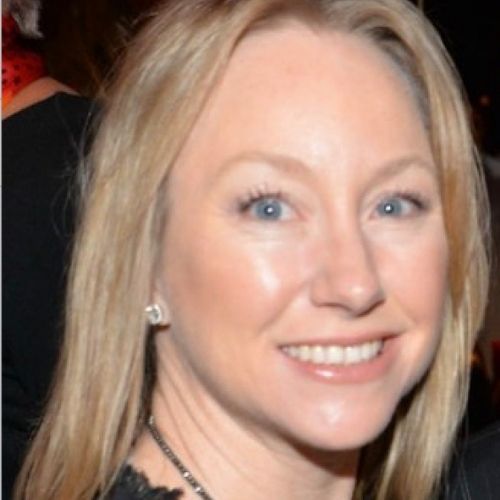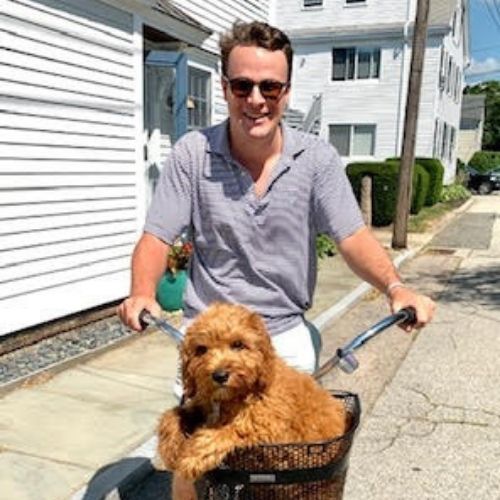 Clayton Eck
Corporate Strategy, PepsiCo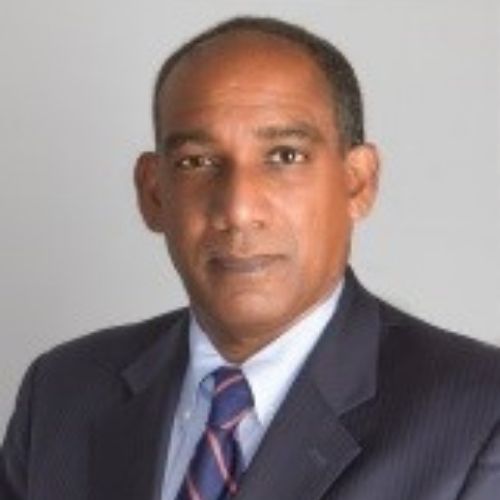 Patrick Gordon
Principal, Technology, Information, Communication, Entertainment/Media, Pricewaterhouse-Coopers Advisory LLC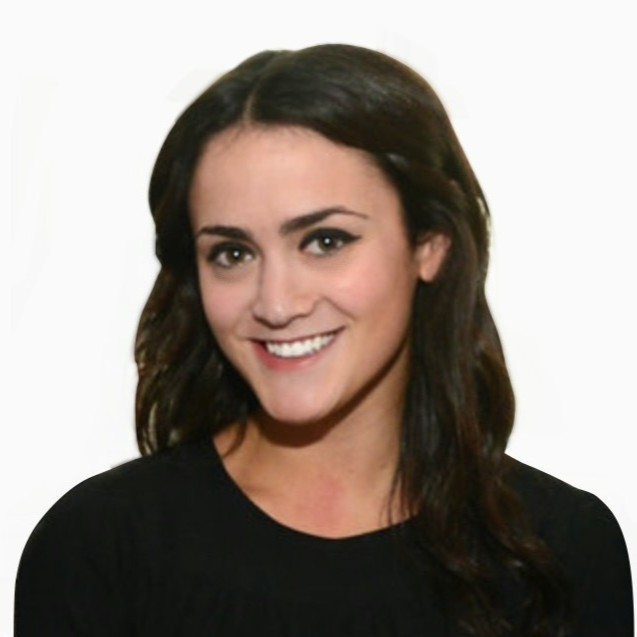 Samantha Greenberg
Senior Manager, Strategy, Veterinary Emergency Group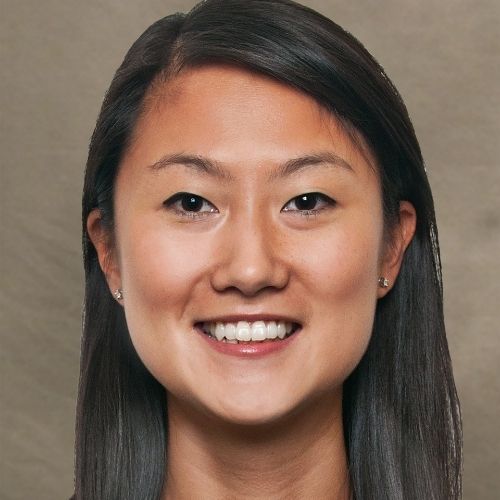 Tao Bu Kinsey
Managing Director, Investor Relations & Business Development, The Blackstone Group, Blackstone Credit (BXC)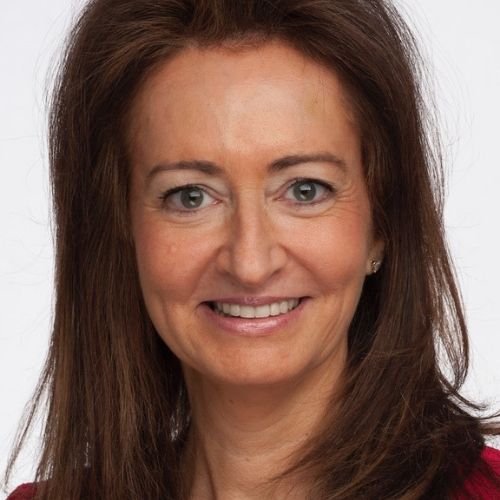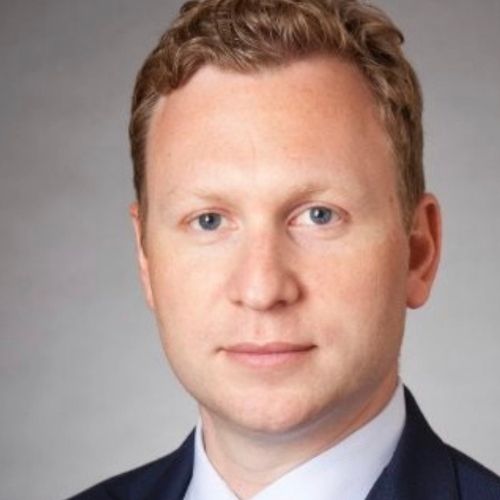 Alex Stromberg
Managing Director in Credit Trading, Barclays Capital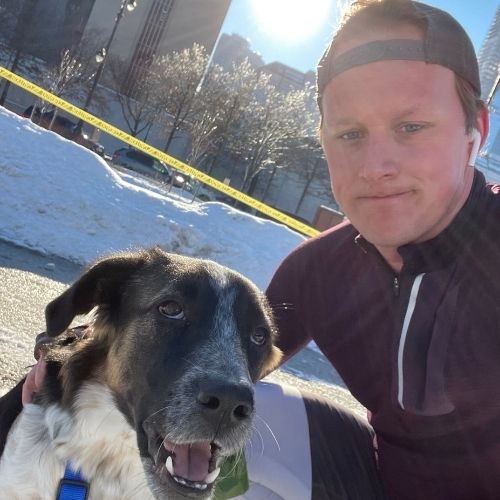 Joseph Tawney
Manager, Global Safety Operations, Uber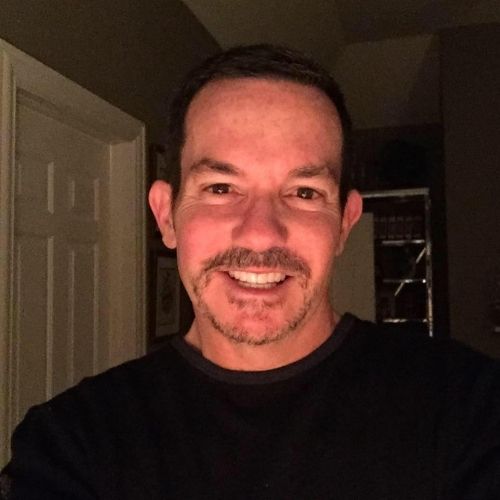 Glenn Troost
Attorney-at-law, Glenn M. Troost, Esq.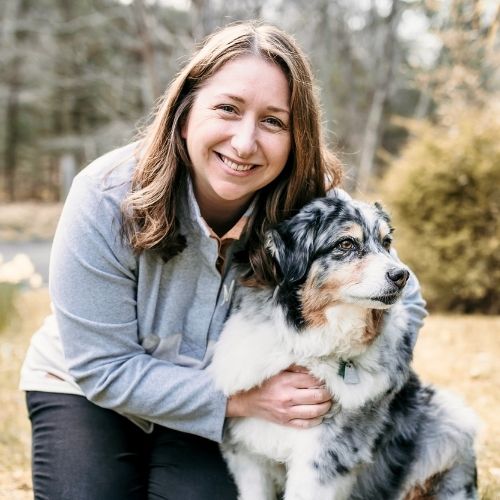 Megan Newhouse
Senior Director, Corporate Communications, GE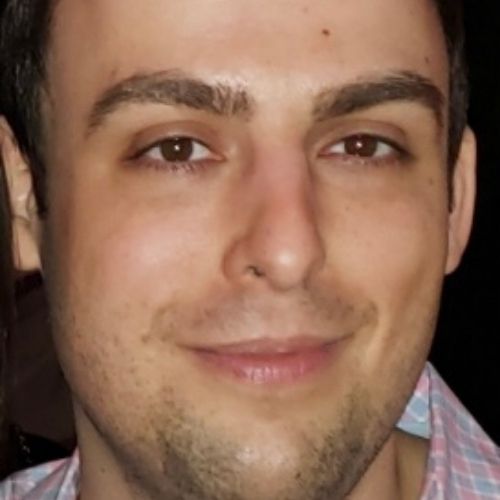 Adam Wexler
Director, Working Capital Origination, Mizuho Bank, Global Transaction Banking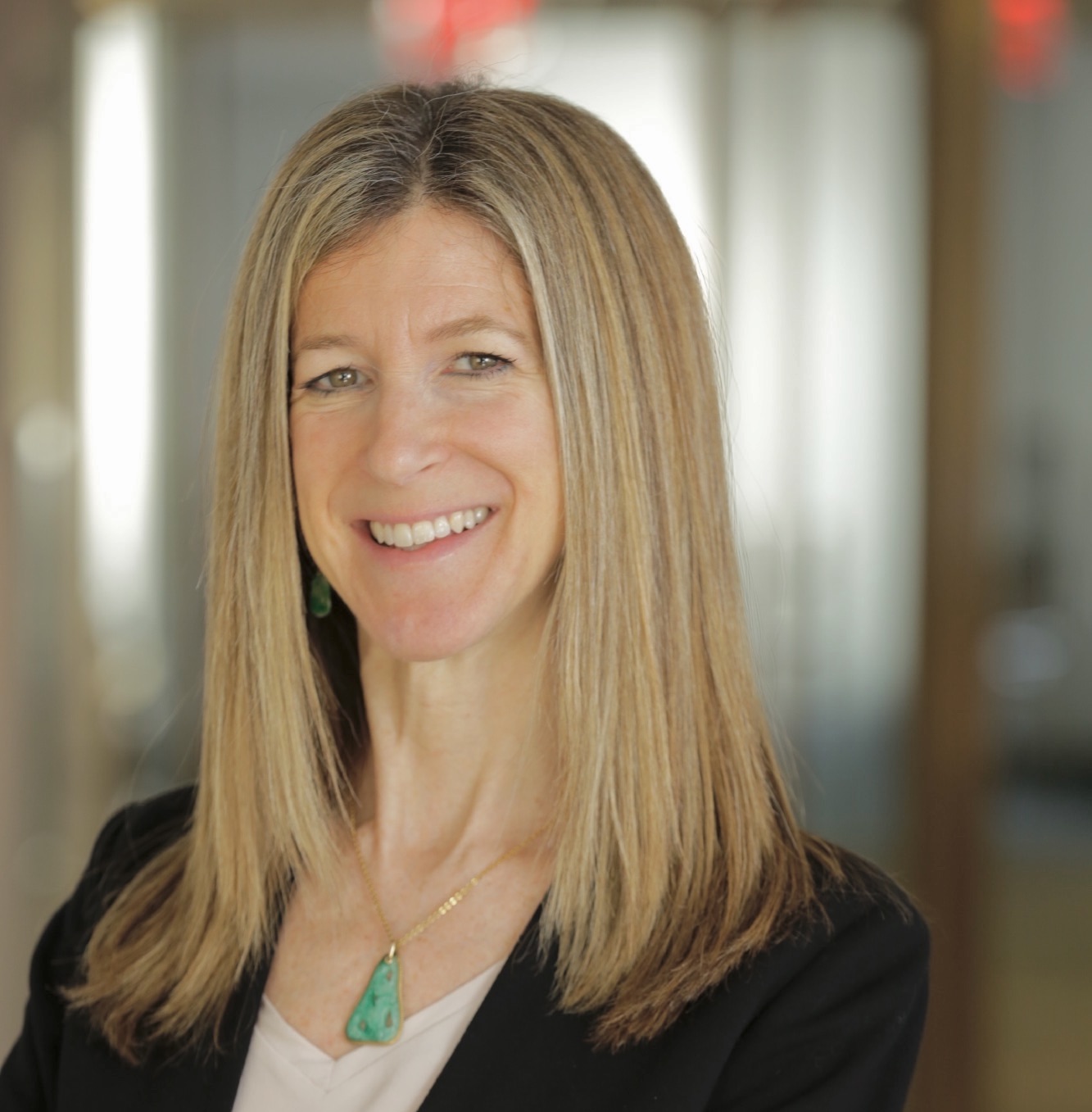 Michele Krieger
CFO/CCO/COO, BeaconLight Capital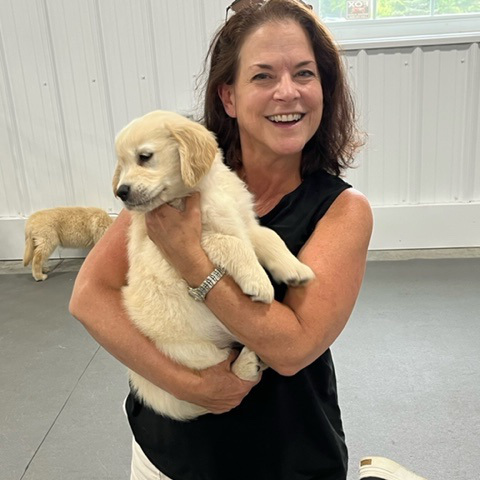 Camela Morrissey
Vice President, Network Marketing and
Strategic Communications, WMCHealth
Kyle Sutcliffe
Director of Finance,
IEX Group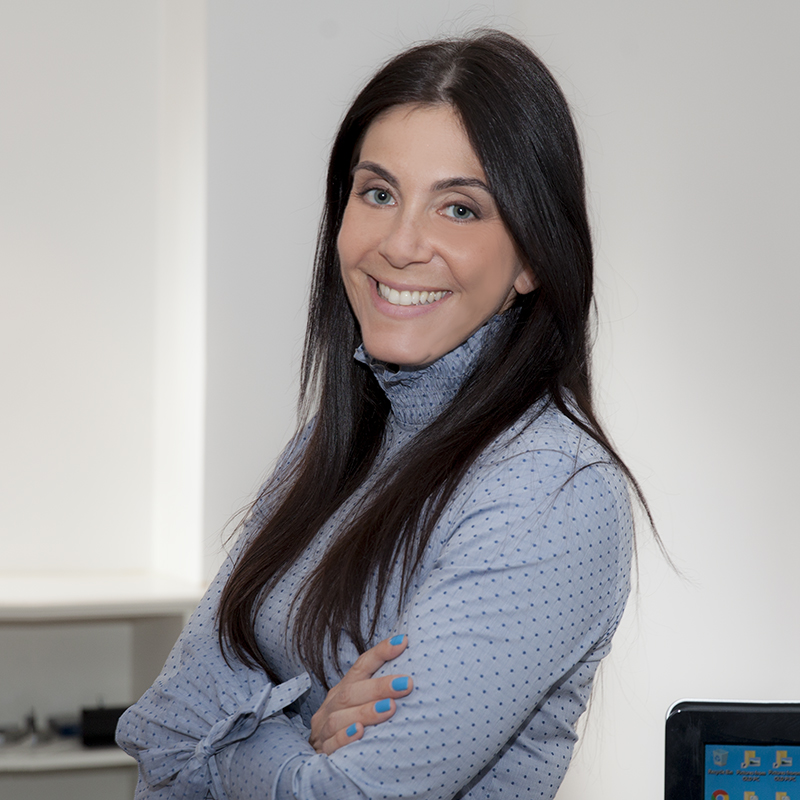 Jessica Kates
Co-Founder and Managing Partner,
Rellevant Partners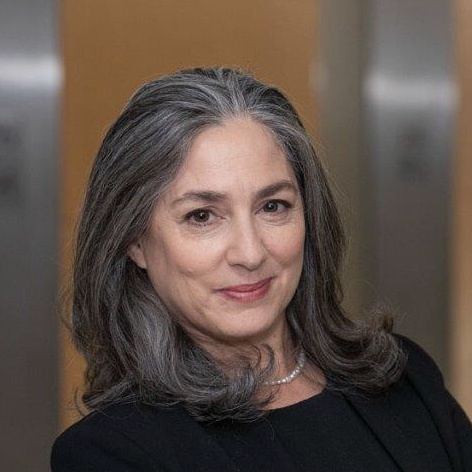 May Pepere
Senior Technology Executive;
and Former Morgan Stanley
International & Data CIO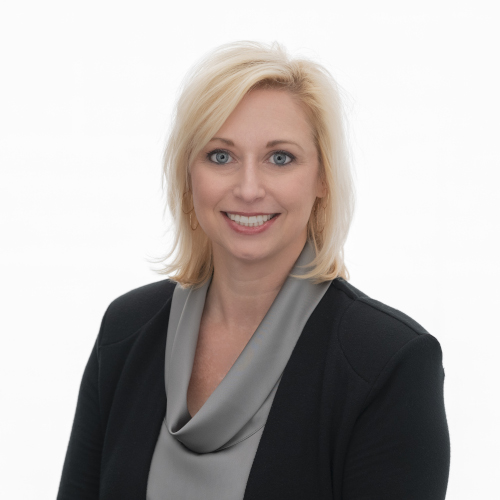 Jaime Bell
Vice President and
Deputy General Counsel
Hewlett Packard Enterprise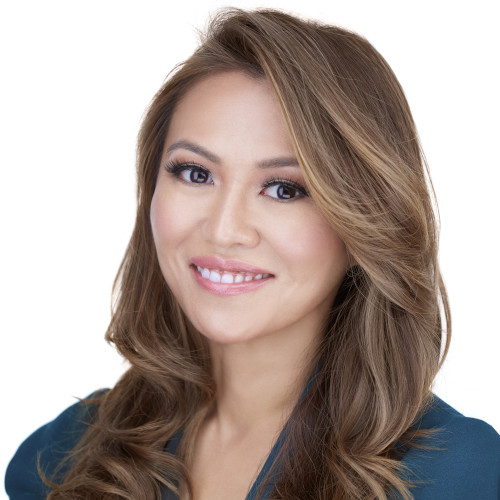 Remy Blaire
Business News Journalist & Contributor;
Adjunct Professor Fordham University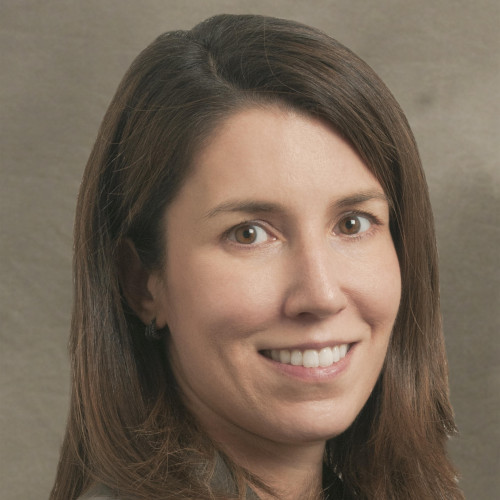 Marisa Beeney
Senior Managing Director,
General Counsel Credit Division, Blackstone Inc.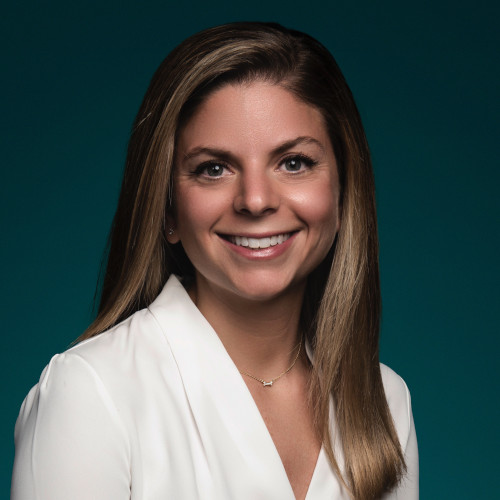 Tayler Fox
AVP, Product Development
Global X ETFs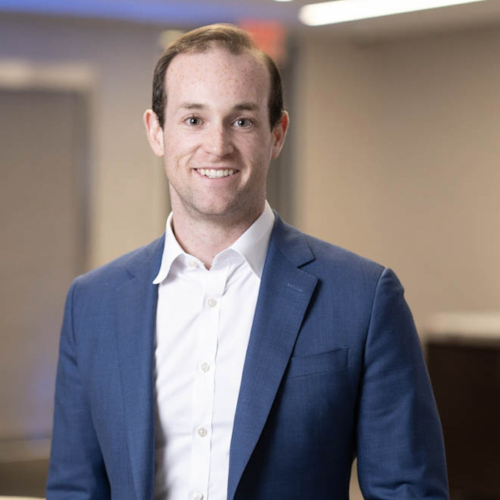 Carl Comstock
Vice President,
Special Situations
& Restructuring
Intrepid Investment Bankers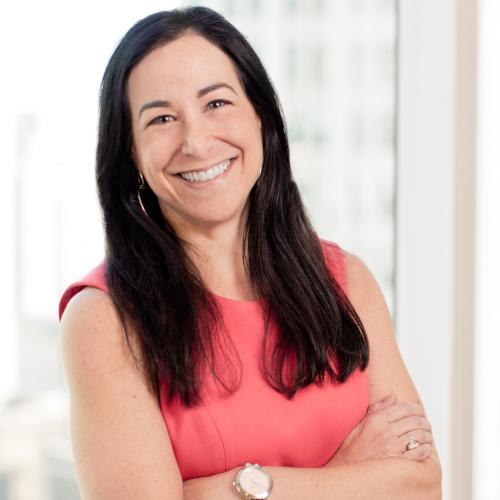 Abby Rudzin
Partner,
Securities Litigation
Practice Group
O'Melveny & Myers LLP
Bradley W. Brockmann– J.D., M.Div. – Assistant Professor of the Practice, Health Services, Policy and Practice, Brown University; Member, Center for Health Promotion and Health Equity
Dr. James Fagin– Featured Covid-19 Panelist, WAMC Public Radio; Former Chief of General Pediatrics at North Shore Univ. Hospital; Fellow, American Academy of Allergy, Asthma and Immunology; Fellow, American Academy of Pediatrics.
Dr. Stewart Fleishman– Hospice and Palliative Medicine Specialist, Coachella Valley Volunteers in Medicine; Founding Director, Cancer Supportive Services, Continuum Cancer Centers of New York; Accreditation Surveyor, American College of Surgeons, Commission on Cancer.
Dr. James Griffin– National Institutes of Health (NIH) Deputy Chief of the Child Development and Behavior Branch, Eunice Kennedy Shriver National Institute of Child Health and Human Development, NIH; Director of the Early Learning and School Readiness Program.
Dr. Alexandra Horowitz– Columbia University Author of #1 New York Times bestseller Inside of a Dog: What Dogs See, Smell, and Know. She teaches psychology, canine cognition, and creative nonfiction writing at Barnard College, where she runs the Dog Cognition Lab.
Dr. Cheryl Krause-Parello– Interim Associate Dean for Research and Schmidt Distinguished Professor, Faculty Fellow, Florida Atlantic University; Director, Canines Providing Assistance to Wounded Warriors (C-P.A.W.W.); Former President, International International Society for Anthrozoology (ISAZ).
Dr. Deborah Lawrence– Fordham University Supervising Psychologist and Group Therapy Program Coordinator, Rose Hill Campus, Fordham University; PhD in psychology and re- specialization in clinical Psychology, Columbia University.
Dr. James Serpell– University of Pennsylvania ISAZ Board Director; Professor of Ethics & Animal Welfare and Director, Center for the Interaction of Animals and Society, University of Pennsylvania School of Veterinary Medicine.